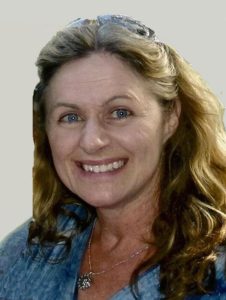 Elizabeth Reed graduated from medicine 30 years ago and subsequently specialised in psychiatry. She has worked in Adult Psychiatry in Inpatient and Crisis Teams as well as in Community rehabilitation. Her thesis was on the use ( or overuse) of medication in psychiatry. Elizabeth is now a Child and Youth Psychiatrist and was based at The Alfred Child and Youth Mental Health Service and subsequently Headspace Southern Melbourne for several years where she mainly worked with young people depression and anxiety disorders, and with young people in the autism spectrum.
Having moved to the Peninsula in recent years, Elizabeth now works at "Optimind" in Mornington and continues to see children and young adults.
She especially enjoys working with families to achieve the best outcome for clients.
Elizabeth is also mindful of the impact of mental illness on the whole family and has written a short novel from the perspective of a younger sister, called "My Sister Michelle".
Elizabeth welcomes the opportunity to be part of the Board of the Kindred Clubhouse.
She sees the journey following mental illness, as being such an important one, and feels that the support a facility like the Clubhouse gives can be life-changing for people with mental health issues, allowing them to gain confidence and expertise, to feel connected to the community and hopefully, to flourish.