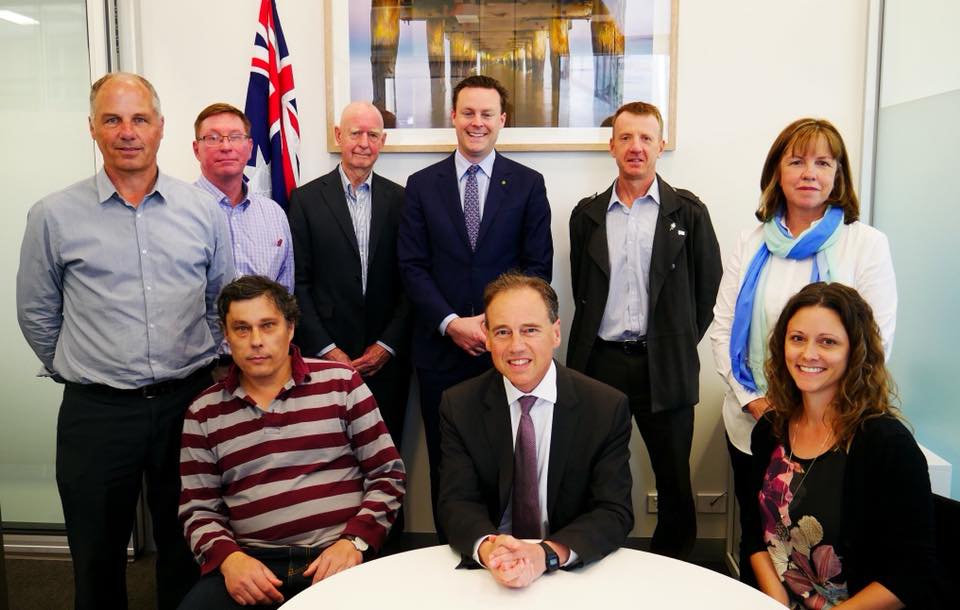 $500,000 funding for Kindred Clubhouse!
We are excited to share that yesterday we met with Greg Hunt MP and Chris Crewther MP – Federal Member for Dunkley for the formal announcement of federal funding for Kindred Clubhouse.
The Clubhouse will provide important opportunities for people with mental health challenges to socially interact, participate in meaningful activities and have a safe place to belong within the wider community.
This funding will help us expand our services to increase support to those in need. We are beyond grateful for all the support we have received and look forward to the next stage of the journey!
Always remember your ideas and dreams can turn into a reality. If you don't plant a seed you will never know what could have grown.
To quote Margaret Mead, "Never doubt that a small group of thoughtful, committed citizens can change the world; indeed, it's the only thing that ever has."