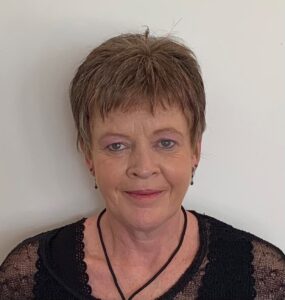 Sarah Nyikos is excited to be on the board of directors for Kindred Clubhouse from January 2022.
Sarah has been an active member now of Kindred Clubhouse for 5 years , and is excited to be a member advocating on behalf of the other members at Kindred Clubhouse.
Sarah has many lived experiences with Mental illness, and is a peer support to others.
She is very happy to be a part of the board.