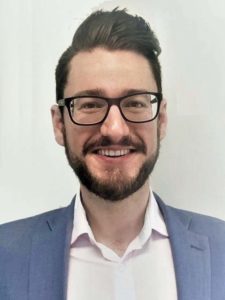 Brad McLean joined the Kindred Clubhouse Board in September 2019. Brad is the Employee Relations Counsel at BlueScope Steel Limited.
Brad advises the Australian Steel Products business nationally, which comprises approximately 6000 employees at over 50 facilities and more than 50 distribution centres.
Brad works closely with Managers and Executives in the steel industry to achieve legal, practical and commercially viable solutions. Brad specialises in employment and industrial relations law and strategy and brings his legal expertise to the Kindred Clubhouse Board.