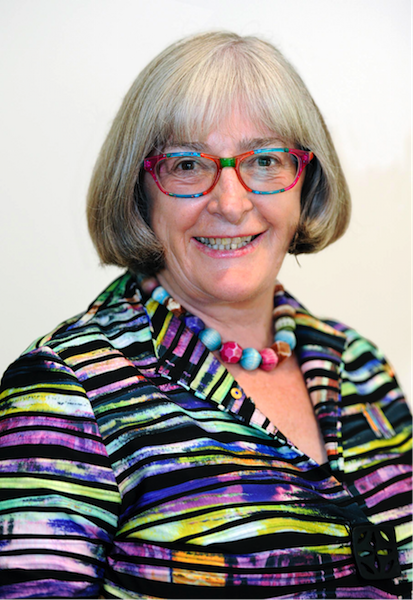 Welcome to Kindred Clubhouse Ambassador Beth Wilson
We are pleased to announce that Beth Wilson has agreed to be an ambassador for Kindred Clubhouse.
Beth is a lawyer by training and has worked mainly in administrative law. Beth has had a long-standing interest in medico/legal and ethical issues and has a long history of influence and advocacy within the world of mental health support.
Beth has held a number of senior positions within Victorian health services including acting as commissioner of Victorian Health services between 1997 and 2012.
She has been recognised for her work within the field with many prestigious awards including in 2013 becoming a Member of the Order of Australia for significant service to the community of Victoria through the provision of dispute resolution in the area of health services.
We welcome Beth to the team.